get tech resources for your chapter
Technology can be difficult, expensive and complicated. There's lots of help out there through, from me at socialism.tools to the National Tech Committee.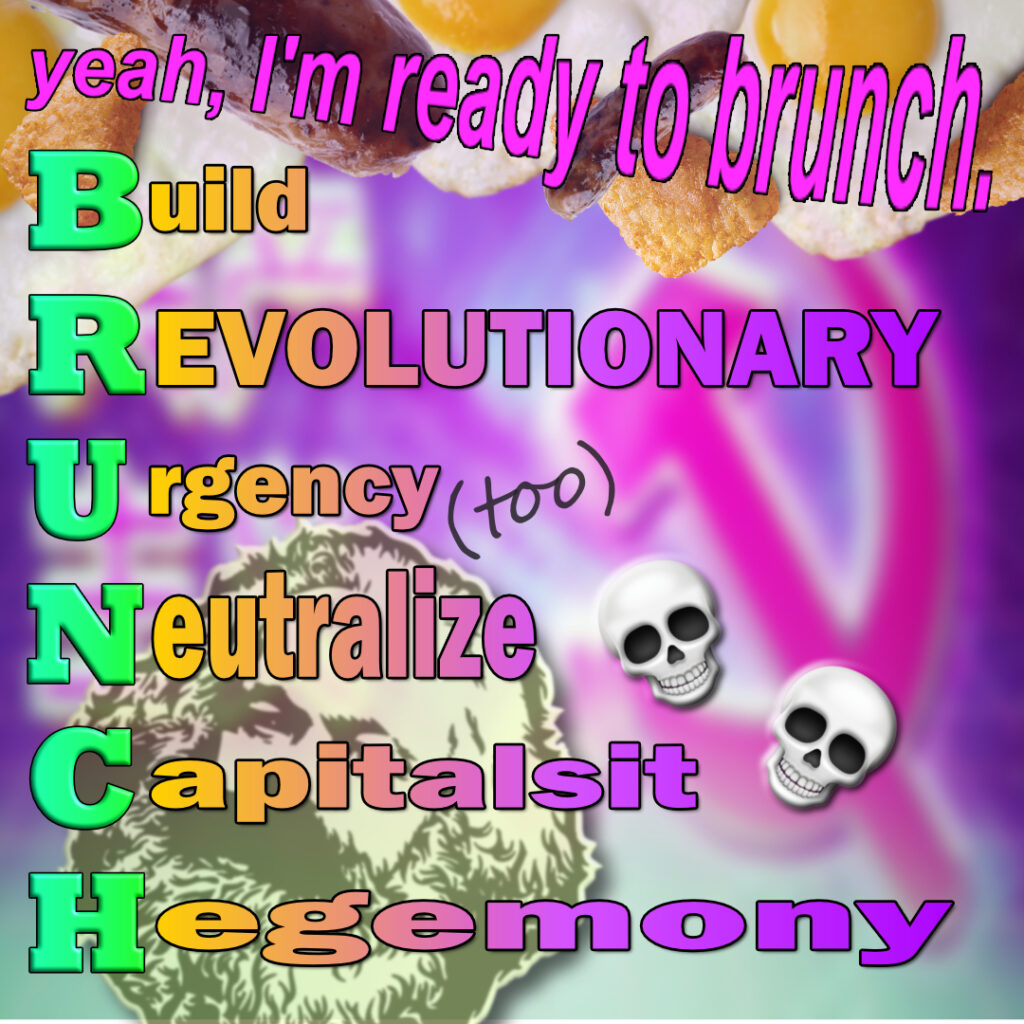 Subscribe to socialism.tools plus premium deluxe supporter edition now at only $9.99 a month to receive exclusive benefits, like a higher credit card bill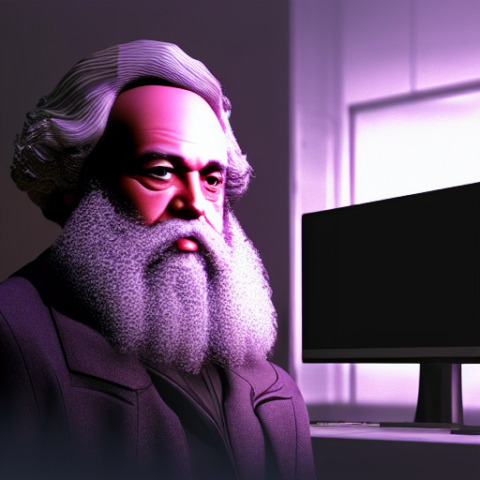 Join a movement of technologists making a better world
The DSA's National Tech Committee is a group of technologists working to help the largest socialists organization in the United States organize workers, win elections, and beat back the rising tide of fascism. All from our office chairs.
up to 500% more scrolling text than the previous version!